RSS feeds are an integral feature of blogs allowing readers to combine posts from their favorite websites into one location using an RSS reader. Set up Feedburner and your Wordpress installation correctly to ensure you get the most out of Feedburner and your readers get the best experience out of your feed.
---
Microsoft unveiled Xbox 360's successor, the entertainment console named Xbox One with a new Kinect sensor that can detect your heartbeat. But the box is the ugliest device you'll never want to see in your lounge room.
---
Cloud based file storage, such as Dropbox is rapidly taking the place of the hard drives on our PC's, laptops and portable media devices. You may be searching for an alternative to Dropbox and there are many available with equal features, packages and storage capacity.
---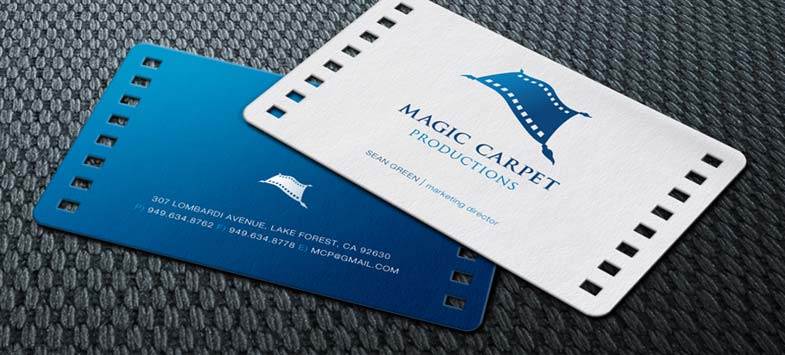 Creative business cards with a well balanced design along with an awesome logo for your business goes a long way to impressing potential customers. A great business card will result in more sales as well as more respect for you and your business. Here's a few tips to ensure your business card is designed well.
---
So the time has come to submit your website to search engines? There's an old saying "build it and they will come". Well, this does not apply to the Internet. The importance of submitting your website to search engines cannot be overstated but doing it correctly will save you time and speed up the process.
---
DMOZ has been around since the very early days of the Internet and garners an enormous amount of respect and authority from Google. It is widely known in SEO circles that having a DMOZ listing is a major milestone for any website. If you've never heard of DMOZ, read on because it could set your website traffic on fire.
---
Multiple business credit cards are widely used to fund project start-up costs, pay bills, pay debt and fund day to day expenses. On average, two business credit cards are used by small businesses, often with co-owners having access to one each. Cut that in half! It will save you money and hassle.
---
Sometimes we need to step on the brakes of our busy lives and just stop to think about whether we're on the right track. Ferris Bueller said "Life moves pretty fast. If you don't stop and look around once in a while, you could miss it". Make sure you do these 10 things.
---