You might be in between jobs or simply have some spare time on your hands, so what better way to put your valuable time to good use and make money on the side using the Internet. Have a look at 5 different ways to earn some extra cash in your spare time.
---
Not getting enough sleep can impair cognition, lower daily energy levels, affect our moods and has been linked to several illnesses. Sleep is a vital process to maintain our health that takes up one third of our whole lives.
---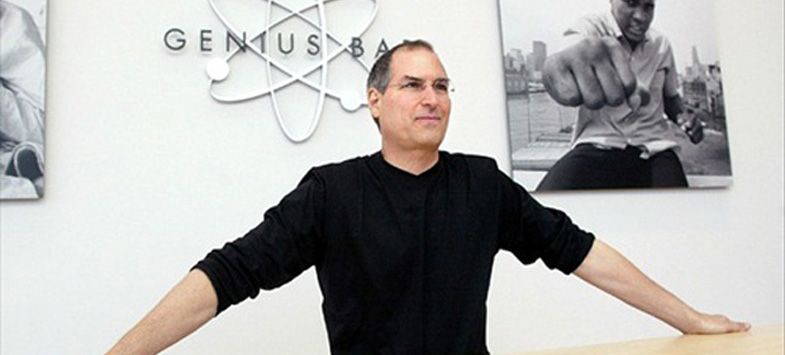 Famous entrepreneurs are great at making commitments, making decisions, finding niches, selling their products and taking smart risks. Here are some great tips to help small business entrepreneurs hone their mindset.
---
A common problem faced by bloggers are troll comments and self-promotion. Trolls get a kick out of making people angry or getting into arguments. If want to allow commenting on your blog and what to reduce negative commentary, some extra plugins may have.
---
You don't have to be a celebrity to get paid to tweet but you do need to get more twitter followers. But don't be discouraged because there are various methods to increase twitter followers in order to get paid to tweet. If you already have a thousand twitter followers or more, you can start selling your own promoted tweets.
---
What do you really know about how Google search engine ranking works and decides what page is shown in the number one position? The simple truth is that only Google knows, and the reality is far more complex.
---
Donald Trump quotes may turn out to be the fountain of wisdom we've come to expect from many famous entrepreneurs. Donald Trump, the real estate mogul and television personality certainly has some memorable catchphrases.
---
Have you ever fallen for Facebook spam links? Facebook scamming is big business, estimated to be worth $200 million to criminals. It's very important to be aware of such Facebook scams and never blindly trust links and ads you find on social networks.
---
Entrepreneurs who dream big tend not to think in the short-term, but rather want to build 100 year companies. To build a long lasting company, entrepreneurs absolutely need to be happy doing what they're doing. Becoming successful, powerful or wealthy might be milestones along the journey, but it's not a goal in itself.
---
Marissa Mayer is a role model for millions of women. She calls herself a geek and has been known for being socially awkward. How did this shy business woman come to be the captain of the Internet behemoth, Yahoo?
---