For the purposes of search engine optimization (SEO), it's very important to learn how to get backlinks, which is when another website links to a page on your own website. Increasing the number of inbound links to our website has a positive effect on Google's search engine rankings. Here's how to build links properly.
---
As more people go mobile, tablet and web-based apps will continue to improve and provide just as much flexibility and function as desktop applications. Microsoft Office alternative software packages are in high demand even though Microsoft Office is the market leader for desktop applications.
---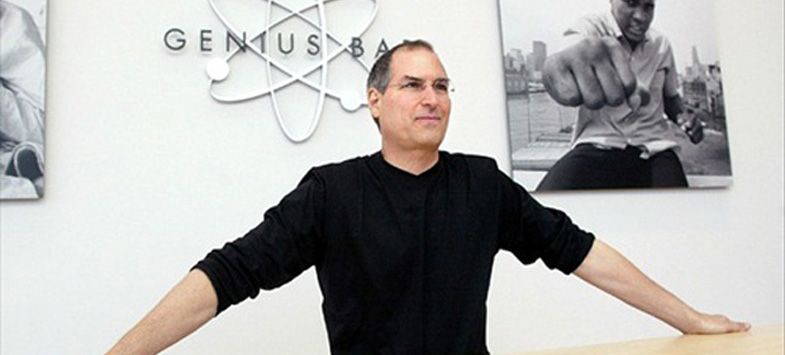 Famous entrepreneurs are great at making commitments, making decisions, finding niches, selling their products and taking smart risks. Here are some great tips to help small business entrepreneurs hone their mindset.
---
The Dalai Lama wrote the book on happiness. He is always smiling and laughing. His joy is contagious for everyone else around him and Dalai Lama quotes inspire millions to better themselves. He says happiness is a choice that comes from within. Be happy and choose to read his guide to happiness.
---
Our brains and bodies are not designed to work 24/7 and this lifestyle can lead to computer eye strain symptoms and searching for headache remedies. The cure is simple and has many other health benefits.
---
Kids and parents alike rely on unwritten rules of Facebook etiquette. Most of them are a set of "Don'ts" and none should be taken lightly if you want to keep your friends. There are rules governing what you should not do with friends pictures, status updates and comments.
---
Disney movie quotes offer words of encouragement to children and adults alike that serve as inspiration to follow our dreams and never give up. As a tribute to the magic and creations of Walt Disney, be inspired by some Disney movie quotes.
---
Passwords serve an important purpose that aren't merely an annoyance to get past, but they're meant to protect sensitive information. Yet many of us have terrible passwords that would be very easy to crack. Choosing a good password is simply not good enough. It needs to be unhackable!
---
You've had your website hacked and you're trying not to have a panic attack. You must find out how this happened and fix your website as soon as possible before it infects your visitor's computers. If you're currently in this situation right now, please take a deep breath and try to calm yourself. This is a must read.
---
A girl can never have too many shoes and the decision to wear high heel shoes or cute flats can change the look of women's work outfits. Choosing the right work shoes for women is not as easy as the men have it. High heel shoes or cute flats?
---