Inspiration
We delight in the beauty of the butterfly, but rarely admit the changes it has gone through to achieve that beauty. – Maya Angelou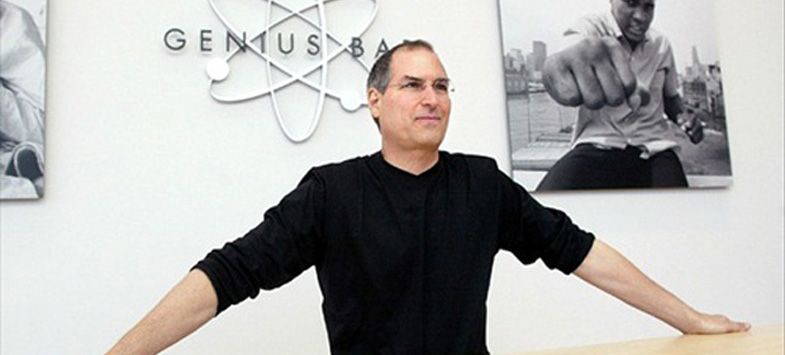 Famous entrepreneurs are great at making commitments, making decisions, finding niches, selling their products and taking smart risks. Here are some great tips to help small business entrepreneurs hone their mindset.
---
Donald Trump quotes may turn out to be the fountain of wisdom we've come to expect from many famous entrepreneurs. Donald Trump, the real estate mogul and television personality certainly has some memorable catchphrases.
---
Entrepreneurs who dream big tend not to think in the short-term, but rather want to build 100 year companies. To build a long lasting company, entrepreneurs absolutely need to be happy doing what they're doing. Becoming successful, powerful or wealthy might be milestones along the journey, but it's not a goal in itself.
---
Marissa Mayer is a role model for millions of women. She calls herself a geek and has been known for being socially awkward. How did this shy business woman come to be the captain of the Internet behemoth, Yahoo?
---
Is there really a secret story writing formula, a step-by-step guide, to writing the biggest Hollywood blockbusters? Is it a closely guarded secret, limited to only a few of the richest directors, locked away in a wall safe at Universal Studios? Read on to find out.
---
We love dishing out quotes on success, inspiration and motivation. All bloggers and entrepreneurs need a little pick-me-up once in a while. Here's a bunch to inspire even the laziest among us.
---
There are realities all bloggers must face and it takes a strong person to stand tall and make a commitment to their blog longterm. Read on and see if your feet are firmly planted in reality.
---
Tony Robbins is one of the best known motivational speakers the world over. Tony Robbins quotes from his interviews and seminars has encouraged thousands, if not millions of entrepreneurs to achieve high levels of personal greatness. Read on for some of his words of wisdom.
---
Most of us bloggers are avid writers and some of us have even had dreams of writing bestselling novels like The Hunger Games trilogy by Suzanne Collins. Reading mass market books can help us brush up on our writing skills regardless of our own field of expertise. Let's take a look at the most highlighted The Hunger Games quotes to find out what readers find interesting.
---
Sometimes we need to step on the brakes of our busy lives and just stop to think about whether we're on the right track. Ferris Bueller said "Life moves pretty fast. If you don't stop and look around once in a while, you could miss it". Make sure you do these 10 things.
---
EXCLUSIVE DOWNLOAD AVAILABLE
Enter your
Twitter username
below to
receive this
FREE eBook
PDF download.